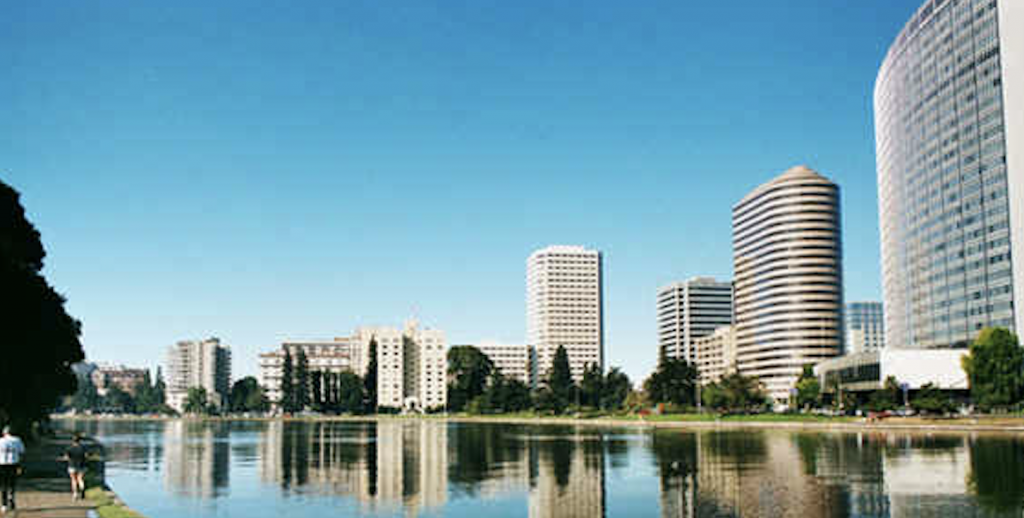 Vista Marketing Research offers a full range of services, from qualitative research such as in-depth one-on-one interviews or focus groups to projectable, quantitative research such as internet surveys, telephone surveys and intercepts.
Our goal is to deliver reliable and actionable information that specifically addresses the informational needs of our clients. We continually strive to provide the highest level of value-added services at an economical cost by employing state-of-the-art technology in every phase of our operation.
---
Services
Vista Marketing Research provides the following services:
Research Services
Questionnaire design
Survey programming – using tools such as Survey Monkey
Sampling methodology, delivery and tracking systems for invitations sent/completed
Evaluation criteria
Reporting systems and tools – providing simple to complex reporting systems, delivering data on line, storing reports on line and integrating data
Database Management/Application Development Services
In addition to gathering data, Vista Marketing Research offers ongoing database management. It also develops custom sales and marketing tools/programs to assist in services such as database-driven e-mail campaigns, customer relations management (CRM) and marketing/promotion efforts.
Integration between existing databases/applications
Custom/complex reporting systems
Database hosting and database maintenance
Database driven surveys, e-mails, newsletters, etc.
Custom applications – user interfaces
Programming services
---
About Us
Vista Marketing Research has been providing marketing research and database mananagment services since 1981. We often act as an in-house product or research manager, but are available for specific projects and tasks on a need-be basis.
---
Contact Us
350 50th Street
Oakland, CA 94609
(510) 839-0256